Mapúa offers discounts and financial aid for the first off-campus Fintech & Regulatory Innovation Program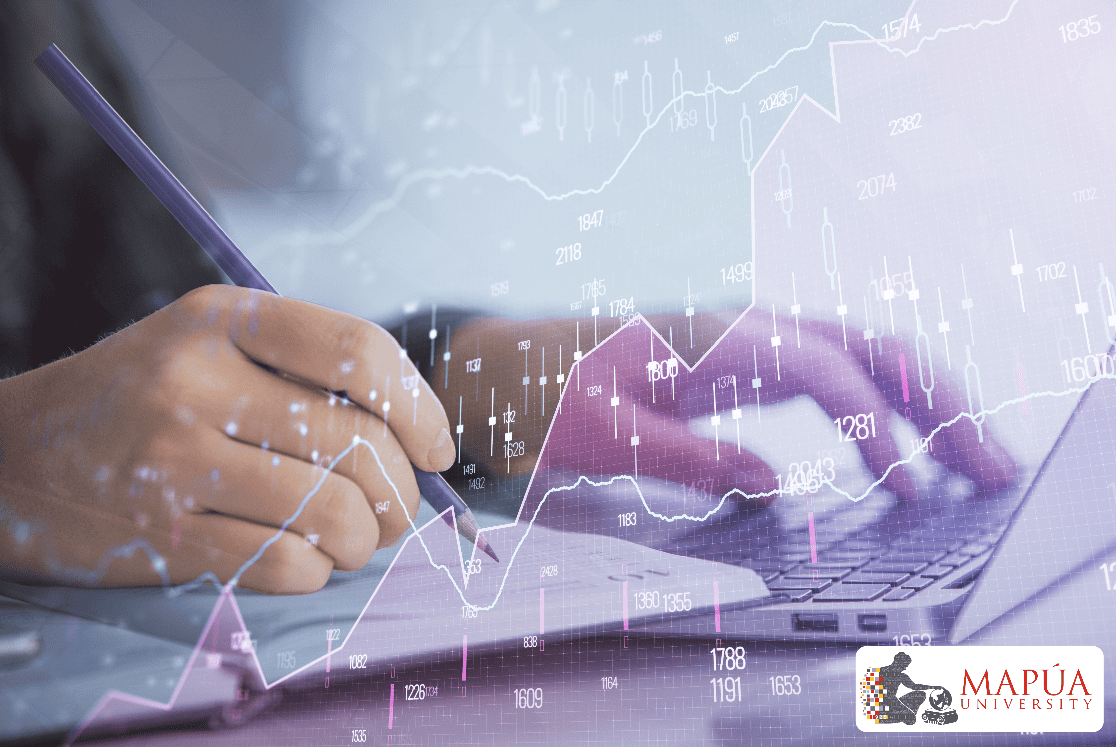 By: Fintech Mapua
Source: fintech.mapua
Mapúa University is set to offer the first off-campus Fintech and Regulatory Innovation (FTRI) program in the ASEAN region in partnership with Fintech Alliance Philippines and with content powered by Cambridge Centre for Alternative Finance (CCAF) of the University of Cambridge Judge Business School.
Set to have an initial offering in June 2023, the groundbreaking FTRI program utilizes localized content tailored to the Philippine setting to impart fintech best practices. It also builds learners' capacity to develop technology-enabled financial and regulatory innovations that apply to their respective organizations and fields of expertise.  
To allow more participants, Mapúa is offering special discounts and financial aid for the initial offering.
Aspiring FTRI students may apply for any of the five financial discounts that Mapúa and various corporate sponsors have extended. These special rates include financial aid for National Association of Mapúa Alumni, Inc. (NAMA) members, which provides a 20 percent discount. A partial scholarship grant for Yuchengco Group of Companies and Ayala companies' employees, which lowers the program fee by 15 percent is also offered. While certain government agencies are also furnished with a ten percent discount to eligible applicants.
Professionals currently employed in Fintech Alliance Philippines (FTAP)-member companies are eligible for a five percent discount on the program fee. At the same time, trainees from one company or association who enroll in groups of five also qualify for a five percent discounted rate. 
Known as a strong advocate of continuous learning, Mapúa understands the value of the FTRI program in equipping finance and regulatory specialists to oversee the existing and future fintech landscape. 
"The unprecedented impact of digital transformation in industries, society, and culture has made it imperative for higher education institutions (HEIs) like Mapúa to take the lead in ensuring that our professionals in both private and public sectors are more than able to adapt to the fast-paced and rapidly evolving industry like fintech. At the same time, we want the professionals to have the fortitude and competence to create, control, and optimize the newest technologies and solutions that are now available to us," said Mapúa Executive Vice President and Chief Operating Officer Mr. Raul Tan. 
The program is the first of its kind in the Philippines and is appropriately timed as industry and regulators adopt the innovations of this growing industry.
"By providing discounts and financial aid to students of the FTRI program, we aim to unlock the doors of opportunity for more professionals with backgrounds in banking and finance, entrepreneurship, regulation, policymaking, and technology so that they can be catalysts and gatekeepers to progress," added
Mr. Tan. 
Enrollment in the comprehensive nine-week FTRI program ends on June 1, 2023. Online classes begin on June 14, 2023, and will cover modules on Fintech Innovation & Regulation, Innovation Office & Regulatory Sandbox, Regulatory Technologies, Insurance Technologies, and other relevant topics. 
For inquiries on the FTRI discounted rates, email [email protected] or visit https://fintech.mapua.edu.ph/ for details.