Binance says it is aligned with SEC's mission to protect users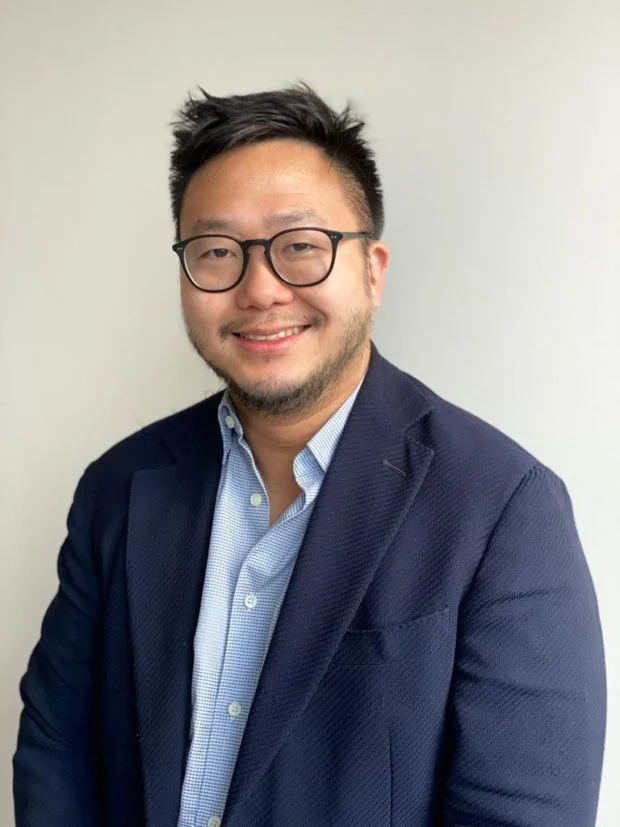 by: Dennis Gutierrez – Contributor / @inquirerdotnet
source: https://business.inquirer.net/355949/binance-says-it-is-aligned-with-secs-mission-to-protect-users
MANILA, Philippines — Binance, the world's largest cryptocurrency exchange, has issued a statement addressing allegations that is operating in the Philippines without the required license.
"We are aware of the letter from the SEC (Securities and Exchange Commission) to Infrawatch dated 2 August 2022 which is published on the Infrawatch website. We have written to the SEC to clarify the false and misleading allegations in the Infrawatch complaint and the SEC have acknowledged our letter."
Binance added that it is fully aligned with the SEC's mission to protect users and sees regulation as key factors to achieving this.
"As a global blockchain infrastructure provider, Binance is constantly working with key stakeholders to invest in broader user education campaigns. We encourage the growth of positive innovations such as blockchain and look forward to having open dialogue with the SEC and any other industry participants that share our vision of financial inclusion and empowerment," it added.
Last June, at a briefing in Taguig City, Binance CEO, CZ Zhao, listed five things they typically do before entering a market. First on the list would be to seek regulatory support followed by recruitment of talent, investments, education, and charity. He mentioned launching a Binance scholarship program that would work closely with universities for internships and job opportunities once ready.