BSP invites lenders, providers to join open finance standards consultation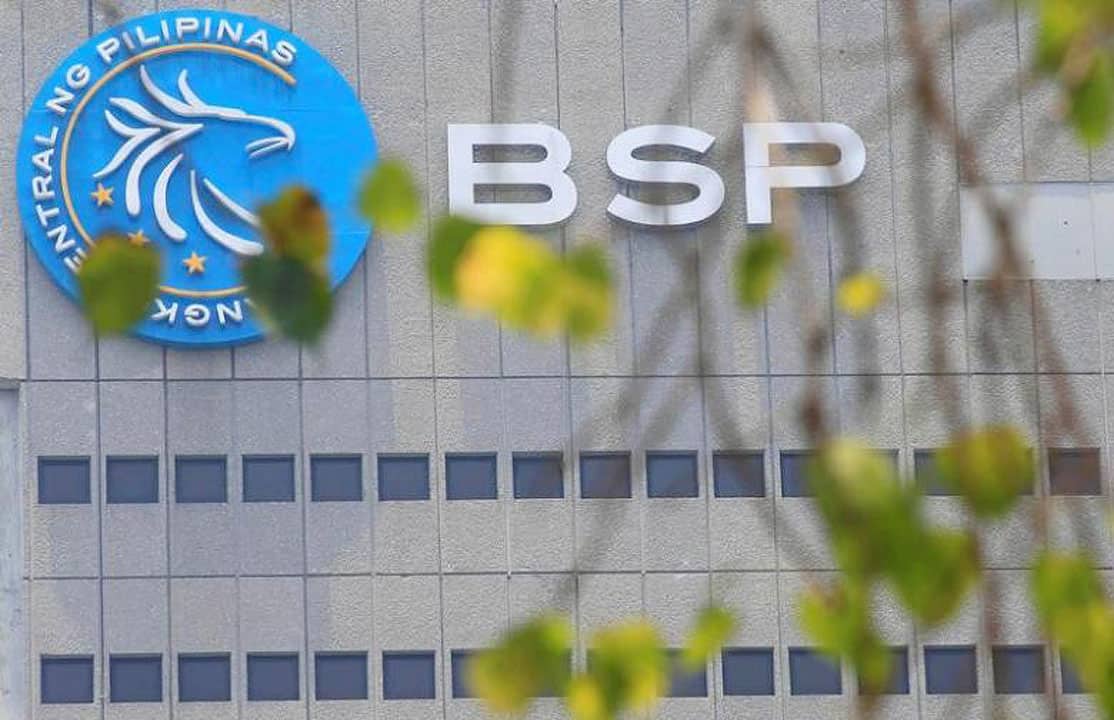 By: Fintech News
Source:  fintechnews
BSP invites lenders, providers to join open finance standards consultation
THE CENTRAL BANK has invited interested financial institutions to participate in the standards consultation to discuss operational and technical arrangements for the Philippine Open Finance Pilot.
The Bangko Sentral ng Pilipinas (BSP) said in a statement on Wednesday that it is inviting BSP-supervised financial institutions (BSFIs) and other third-party providers to discuss the operational standards and arrangements of the PH Open Finance Pilot.
"We call on our BSFIs and third-party providers to proactively take part in the development of technical and operational standards and arrangements and carefully scrutinize the fundamental elements necessary in the establishment of a vibrant open finance ecosystem in the country," said BSP Governor Felipe M. Medalla.
The central bank said the PH Open Finance Pilot is a collaborative initiative of volunteer financial institutions to explore the use of application programming interface (API) technologies to enhance financial products and services.
It said it recognizes the PH Open Finance Pilot as an important undertaking in promoting a good digital financial ecosystem, characterized by innovation-driven use of consumer data.
Through the support of the International Financial Corp., the PH Open Finance Pilot will be governed by BSP Circular No. 1122 and monitored by the Open Finance Oversight Committee Transition Group (OFOC TG).
The OFOC TG represents industries including banks, electronic money issuers, operators of payment systems, and financial technology firms.
BSP Circular No. 1122 issued in June 2021 introduced the country's open finance framework, which allows for customer consent-driven data sharing among institutions that follow the same data security standards.
The central bank hopes streamlining open finance will be useful in know your customer and credit underwriting processes and is expected to boost financial inclusion in the country.
The BSP is targeting to digitize 50% of retail transactions and increase the number of Filipino adults with bank accounts to 70% by the end of this year. — K.B. Ta-asan