Insurance Commission eyes talks on planned hike in catastrophe risk premiums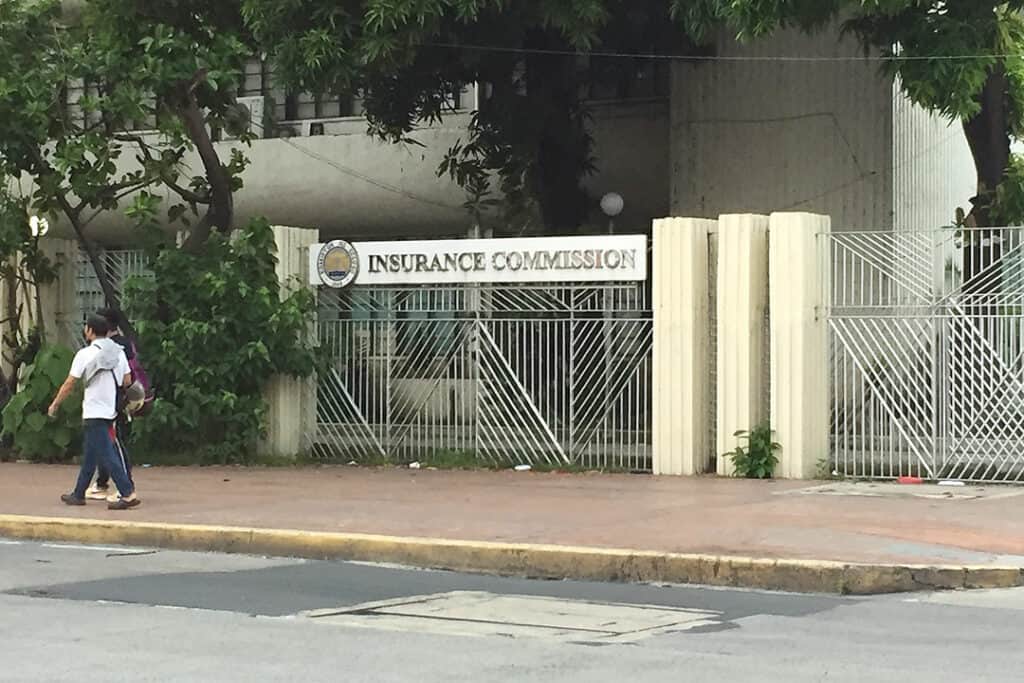 By: BusinessWorld
Source: BusinessWorld
Insurance Commission (IC) eyes talks on planned hike in catastrophe risk premiums
THE Insurance Commission (IC) will hold discussions with stakeholders on the proposed increase in catastrophe risk premiums for a more "inclusive" approach after the delay in its implementation.
"The newer Circular Letter was issued to allow the conduct of necessary consultations with other interested stakeholders, thereby allowing for a more inclusive approach on the issue," the IC said in an e-mail to BusinessWorld last month.
In Circular Letter 2022-54 issued in December, the IC halted its planned hike in risk catastrophe premiums that was initially set to take effect on Nov. 1.
The premium increase would have included all insurance policies covering earthquake and typhoon and flood risks for both new and renewal businesses.
"The adjustment to these higher rates was viewed as necessary for the more frequent and severe catastrophe perils experienced by identified zones in recent years," the IC said.
Insurance Commissioner Dennis B. Funa earlier said that the implementation would depend on whether questions from Congress are sufficiently addressed. AGRI Party-list Rep. Wilbert T. Lee previously said the hike in premiums could lead to inflationary pressures.
The IC said the current premium rates are too low as they were last set in 2006.
"Because of these low rates, non-life insurers are effectively penalized for writing catastrophe risks by making them operate at a loss to write such risks. However, nonlife insurers continue to charge the low, unadjusted rates simply to retain their respective market shares," the regulator said.
It said feedback from the industry showed foreign reinsurers are finding it less attractive to reinsure local catastrophe risks due to the low rates.
The rate adjustments were also aimed at achieving affordability and marketability in risk zones, ensuring the success of the catastrophe insurance business and its responsiveness to large loss events that may happen in the future, the IC said.
The adjustments were based on historical data on catastrophe losses and applied cross-subsidization in certain risk zones.
"​​The adjustment of the rates was originally aimed to arrive at a more sustainable and technically viable rate structure that will align the amount of premiums charged with the catastrophe risks undertaken by nonlife insurers," the regulator added.
It said earthquake risk rates for some zones have either remained the same or decreased by 53% from the original minimum rate of 0.10% in the initial phase of the implementation.
Earthquake premium rates that were supposed to be implemented in 2025 in certain risk zones could still be lower than the current rates, it added.
However, some zones could see an increase of as much as 100% for typhoon and flood risks. — Aaron Michael C. Sy