RCBC mobile remote banking switched on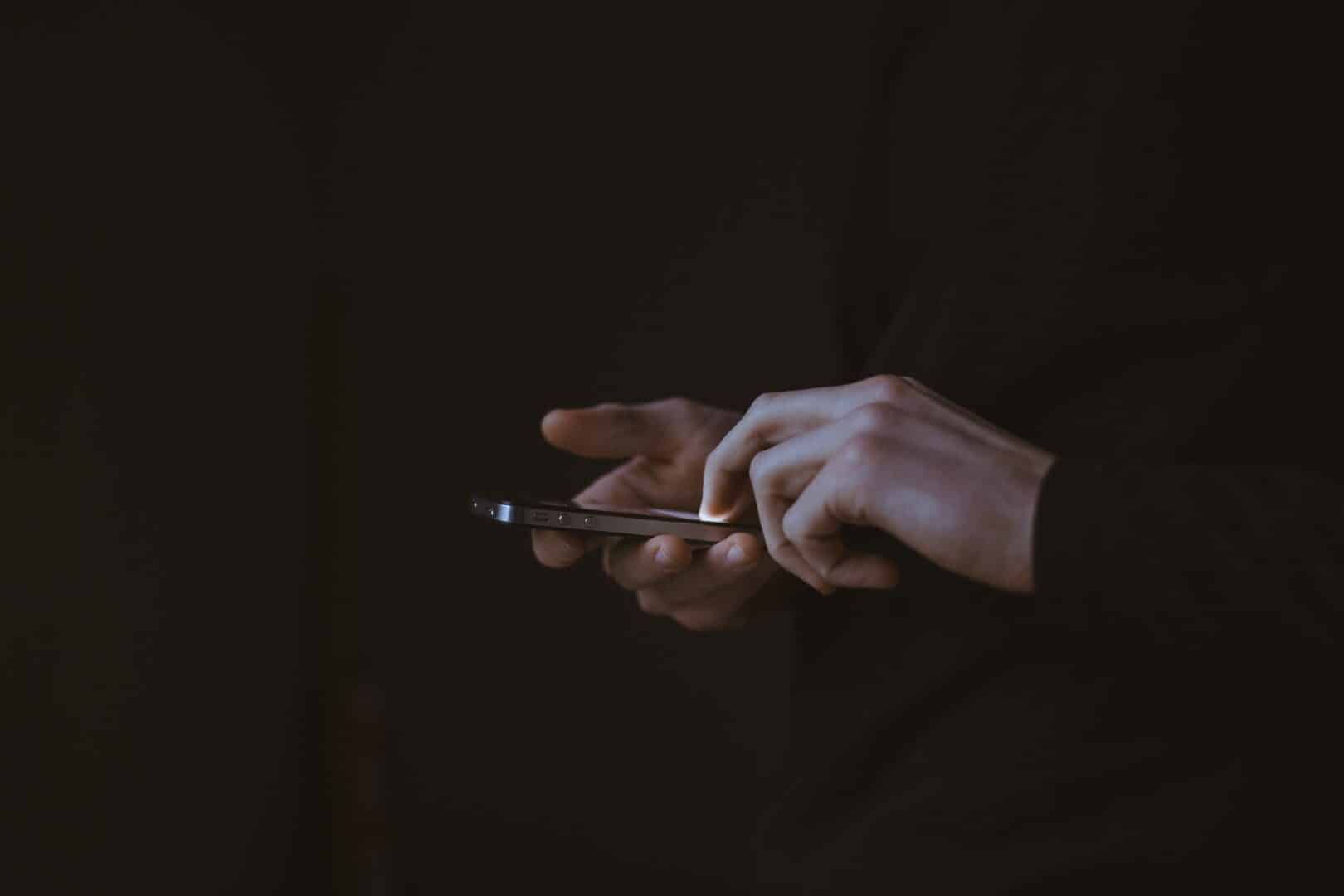 RCBC mobile remote banking switched on
by: Raadee Sausa, Daily Tribune
source: https://tribune.net.ph/2022/10/05/rcbc-mobile-remote-banking-switched-on/
The innovation brings the government closer to its goal of financial inclusion by bringing quality financial services to many unbanked and underserved sectors
The country's first mobile human -assisted remote banking project designed to provide banking services to far-flung communities was launched Monday by the Rizal Commercial Banking Corporation.
"This pioneering innovation complements the Philippine government's thrust for digital transformation and is aligned with our Sustainable Development Goals, with financial inclusion being a key enabler in achieving equality and empowerment, supporting innovation and promoting economic growth through savings mobilization for investment and consumption," Finance Secretary Benjamin Diokno said during the Yuchengco-led RCBC's Moneybela Barangayan Banking Launch.
Moneybela Barangayan Banking is a physical-digital blended banking service that will make basic deposit account creation, bills payment, e-load, cash in or cash-out, microinsurance and telemedicine purchase accessible to previously unreached communities through sustainable e-tricycles.
"The innovation brings the government closer to its goal of financial inclusion by bringing quality financial services to many unbanked and underserved sectors," Diokno said.
Formerly a Bangko Sentral ng Pilipinas Governor, Diokno is seeking to digitalize at least half of all retail payments and 70 percent of Filipino adults into the formal financial system by 2023.
The secretary also underscored the need for human-centric and empathy-driven design in the development of banking products and services.
"Through digitalization, financial inclusion initiatives can empower individuals, enterprises, and communities to unlock their fullest potential, simply by tapping into a wider range of welfare-enhancing financial services," Diokno added.
Moreover, the government will also rely heavily on digital tools to augment financial inclusion initiatives and quicken the rollout of the Philippine Identification System to achieve e-governance and widen public access to financial products and services.
"All these will allow us to bounce back stronger from the pandemic and ensure the long-term recovery of our economy," Diokno said.