Pru Life UK President & CEO appointed as FinTech Alliance PH's InsurTech Committee Chairman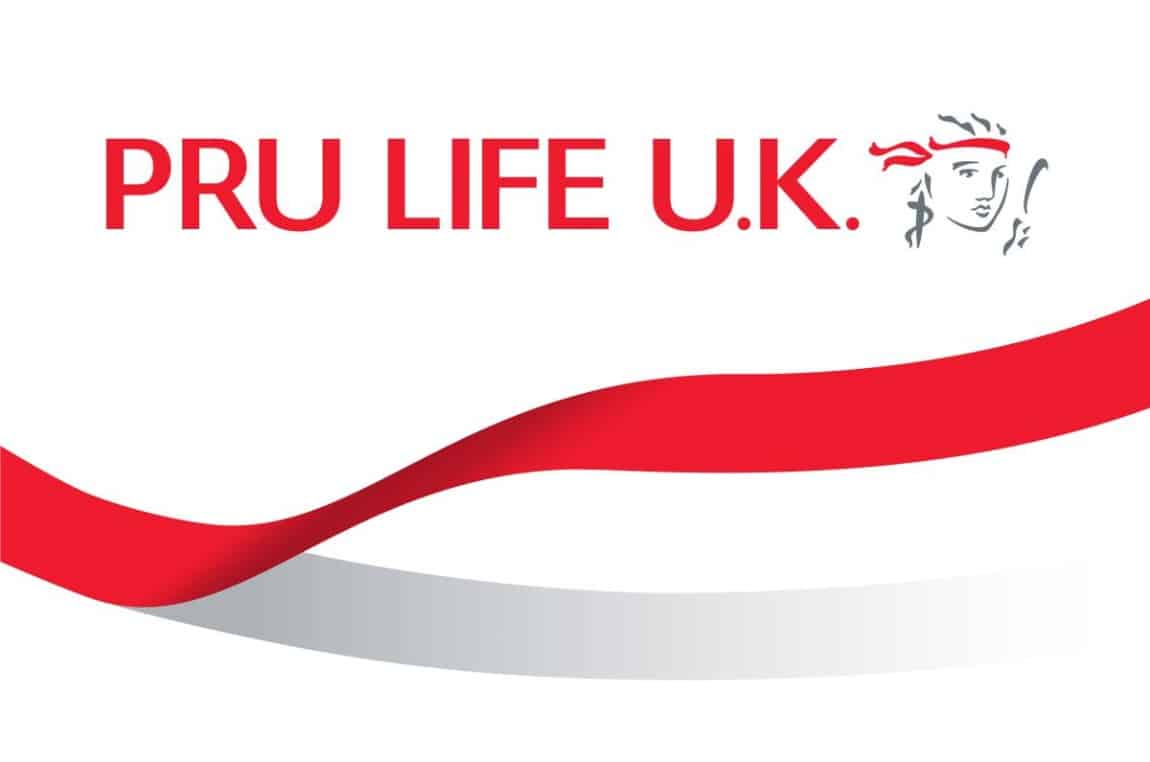 By: Pru Life U.K
Source:  PRU LIFE U.K
Pru Life UK President and Chief
Executive Officer Eng Teng Wong is FinTech Alliance Philippines' InsurTech
Committee Chairman.
Wong will lead the organization's role in engaging, building and expanding a sustainable digital finance ecosystem. His leadership also aims to push online and digital platforms as a tool to raise awareness about insurance protection and make it more accessible to Filipinos.
"As the current InsurTech Committee Chairman of the FinTech Alliance Philippines, I am excited to spearhead discussions and concerted initiatives that leverage mobile and online apps and platforms to drive up financial/insurance awareness, literacy and inclusion in the country. Across the Philippines, we are digitally empowering over 33,000 Pru Life UK financial advisors to reach and bless more Filipino families," shares Pru Life UK President & CEO Eng Teng Wong.
Pru Life UK released a commissioned independent policy paper in 2022 called "InsurTech: Driving Broader Insurance Access," which aims to give a better understanding of how insurtech such as online shopping platforms can be maximized to broaden Filipinos' access to life and health protection products. The paper was authored by leading law firm Romulo Mabanta Buenaventura Sayoc & de los Angeles.
Pru Life UK has been recognized as the number one life insurer by the Insurance Commission in terms of New Business Annual Premium Equivalent (NBAPE) for 2020 and 2021 and led in the renewal premium income from variable life insurance products ranking in 2021.
FinTech Alliance Philippines is the country's leading and largest digital trade organization generating over 90% of digital-initiated transactions in the Philippines today.
About Pru Life UK
Established in 1996, Pru Life UK is the pioneer of insuravest, or investment-linked life insurance products, in the Philippines and is one of the first life insurance companies approved to distribute US dollar-denominated investment-linked life insurance policies in the country. Since its establishment, Pru Life UK has expanded its reach to over 190 branches in the Philippines, with the largest life insurance
agency force with more than 33,000 licensed agents.
The company is the number one life insurer in the Philippines for two consecutive years in terms of new business annual premium equivalent and led in the renewal premium income from variable life insurance products ranking in 2021 according to the Insurance Commission. Pru Life UK is headquartered in Uptown Bonifacio, Taguig City.
Pru Life UK and Prudential are not affiliated with Prudential Financial, Inc., (a company whose principal place of business is in the United States of America), Prudential Assurance Company (a subsidiary of MG plc, a company incorporated in the United Kingdom), Philippine Prudential Life Insurance Company, Prudentialife Plans, Inc. or Prudential Guarantee and Assurance, Inc. (all Phillppine-registered
companies). Pru Life UK is a life insurance company and is not engaged in the business of selling pre-need plans.
For more information: www.prulifeuk.com.ph