House panel OKs bills taxing foreign digital service providers, single-use plastics; making tax payments easier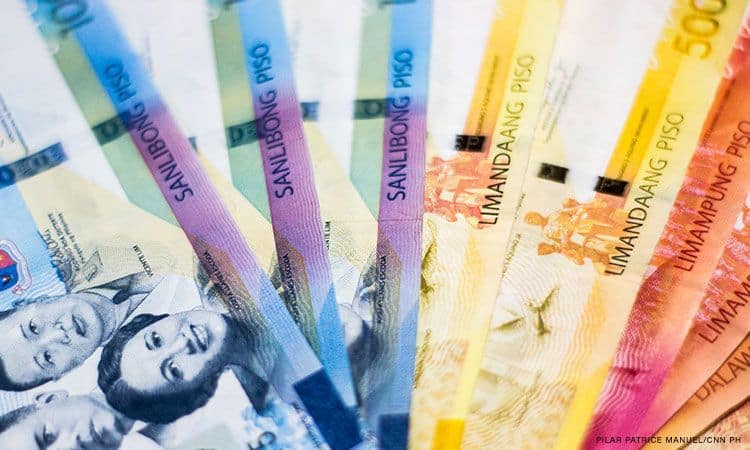 source: https://www.cnnphilippines.com/news/2022/8/17/House-panel-OKs-tax-bills-digital-service-plastics.html
Metro Manila (CNN Philippines, August 17)— The House Ways and Means Committee adopted on Wednesday three tax measures that are part of the Marcos administration's legislative priorities.
Among those passed by the panel chaired by Albay 2nd District Rep. Joey Salceda was a proposed measure establishing a mechanism for authorities to collect value-added tax (VAT) from non-resident digital service providers.
RELATED: VAT 'not a new tax': Palace stands by Marcos' plan to tax digital transactions 
Salceda argued that the absence of this mechanism is disadvantageous for local streaming providers as the government collects taxes from them, but not from foreign ones like Amazon.
The proposed legislation likewise seeks stronger tax compliance through simplified invoicing and registration requirements for VAT-registered non-resident digital service providers.
The committee also approved the proposed Ease of Paying Taxes Act which trims documentary requirements, allows taxpayers to file returns in any revenue district office, and gets rid of the yearly taxpayer registration fee.
The measure seeks to segment taxpayers, harmonize documentation for substantiating VAT credits, and institutionalize a Taxpayer's Bill of Rights.
Lawmakers greenlit a bill slapping a ₱20 excise tax per kilogram of single-use plastic, of which the estimated ₱1 billion yearly proceeds will be used in solid waste management efforts.
President Ferdinand "Bongbong" Marcos Jr. mentioned these measures during his maiden State of the Nation Address in July.
RELATED: Taxing digital transactions, simpler tax compliance among reforms eyed by Marcos 
The Department of Finance also pushed for the proposed legislations as the government seeks additional sources of revenue to fund basic services for Filipinos while keeping the country's debt at bay.