Fintech groups warn vs digital vote-buying, vote-selling in polls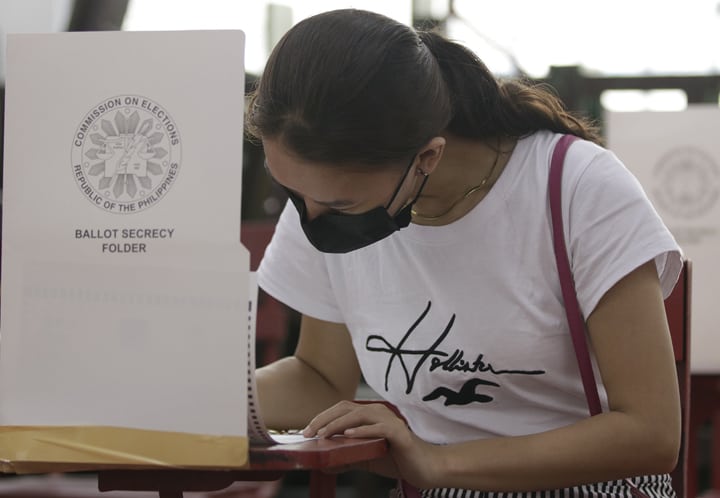 FINANCIAL technology (fintech) groups called on digital wallet and account owners to be responsible users during the election season, advising them to not "misuse" their platforms for vote-buying and vote-selling.
In a joint statement on Tuesday, Fintech Alliance.ph and eMoney Association of the Philippines threw their support behind the recent advisories by the Bangko Sentral ng Pilipinas (BSP) and the Anti-Money Laundering Council (AMLC) on such illegal practices during campaign period.
In its Memorandum M-2021-074, BSP flagged the possible proliferation of digital-buying or vote-selling schemes, calling for heightened surveillance to prevent such activities. AMLC, meanwhile, reminded financial institutions to conduct due diligence in addressing suspicious transactions.
"We recognize the fintech industry's critical role in upholding clean, honest, and credible elections by ensuring that the digital products, platforms, and services offered are not misused for vote-buying, vote-selling, and other illegal political partisan activities," both parties said.
"We call on all digital wallet and account owners to use these digital finance channels responsibly and to be vigilant by proactively reporting unfair practices that could compromise our bid for fair and free elections," they added.
For their part, Fintech Alliance.ph and eMoney Association assured the regulators they have systems in place to "mitigate attempts to abuse digital fund transfer services."
The groups said they have "stringent" onboarding processes, including a one-to-one account registration and creation, electronic Know-Your-Customer system and account verification that helps in tracking the identity of the users and the traceability of the digital transactions.
In addition, they are incorporating compliance measures and risk management systems with their operations. These are supported by advanced algorithms and security controls that can detect unusual or suspicious transactions, they explained.
While the groups have preventive measures, they stressed such come hand-in-hand with promotion of financial education and consumer protection programs.
"We remain steadfast, as industry leaders, in our commitment to promote the responsible use of digital payment platforms, especially in the days leading up to the May elections," the group said. "More than just a public information campaign, it is our civic duty to safeguard the credibility and integrity of digital services and channels, primarily created to better the lives of all Filipinos."
In January, the Central Bank urged the financial institutions to "adjust their fraud management systems (FMS) and transaction monitoring parameters to foil the possible misuse of online financial channels."
BSP said they are working with the Commission on Elections and the Philippine National Police to address the issues involving the vote-buying or vote-selling activities.