Lazada Philippines CEO expects decline in cash-on-delivery payments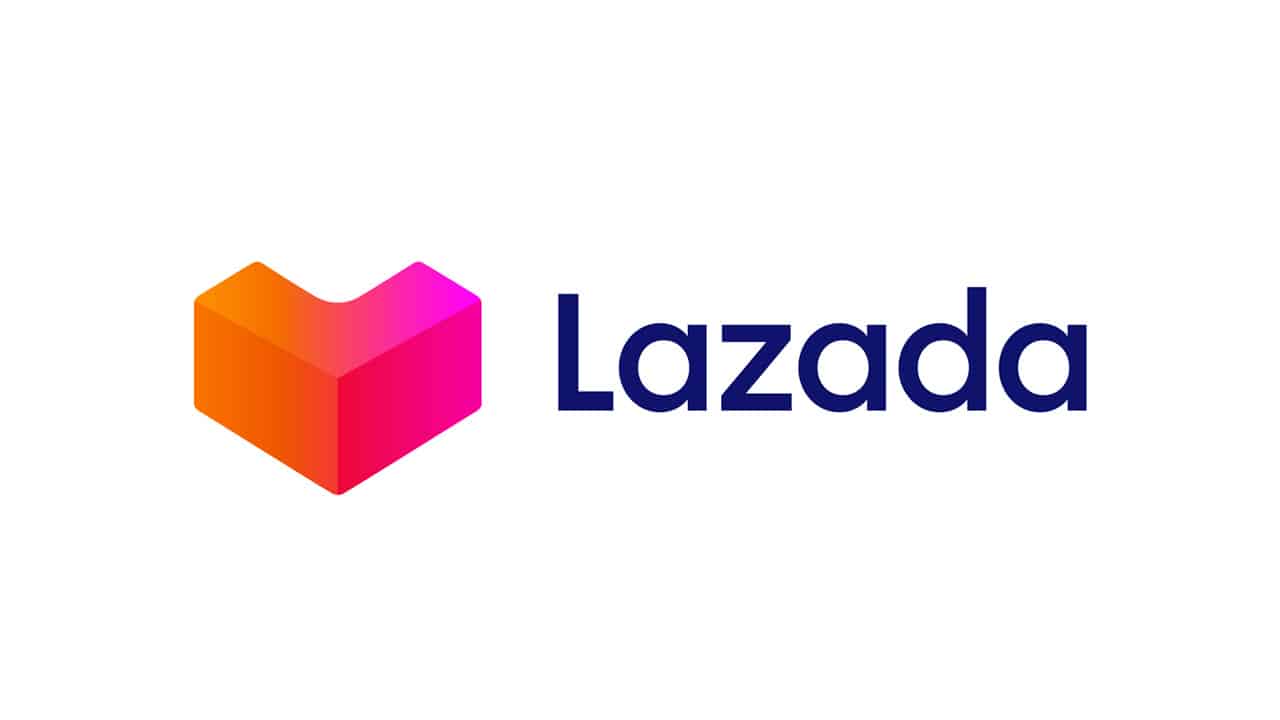 By: Business World
Source: bworld
E-COMMERCE platform Lazada Philippines has seen a decline in cash-on-delivery payments as more customers use digital wallets as the payment method for transactions.
"Cash on delivery has been going down. I would say it is probably contributing to about slightly more than 50% [of transactions] but it's been going down from a historical benchmark. Before, it was 70% to 80%. Now, it is constantly losing every single year, it is constantly losing importance," Lazada Philippines Chief Executive Officer Carlos Otermin Barrera told reporters during a media briefing in Taguig City on Tuesday.
Mr. Barrera attributed the decline to the higher adoption of digital wallets during the coronavirus disease 2019  pandemic.
He said Lazada's services such as LazPay and LazPayLater have helped in the transition of customers from the cash-on-delivery method.
"Lazada is all about convenience and trust. We are very ambitious about our LazPay and our LazPayLater service. We have our own set of wallets," Mr. Barrera said, adding that these allow more people to access different products and have "very payable financing terms."
"There are a lot more people who are familiar with wallets and the trend for wallets has really accelerated during the pandemic. People have already developed their habit and they continue to use their wallets," he added.
Meanwhile, Mr. Barrera said Lazada has been providing incentives such as free shopping coupons, vouchers, and higher discounts to entice more customers to use digital wallets instead of cash on delivery.
"At Lazada, we spend quite a lot on providing the best possible promotions to those non-cash consumers," Mr. Barrera said.
"Together with our partners like GCash and PayMaya, we always offer the best vouchers to those who are utilizing wallets, whether it is in the form of free shipping coupons or higher percentage discount," he added. — Revin Mikhael D. Ochave