DEANNO BASAS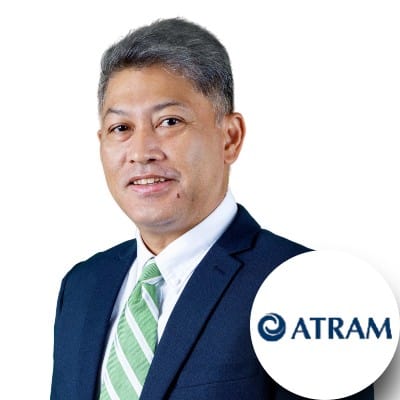 DEANNO BASAS
Managing Director / CEO
ATRAM TRUST CORPORATION / SEEDBOX
Website: https://www.atram.com.ph/

Mr. Basas, has over 26 years of experience in treasury trading and asset management. He was the Trust Officer of Maybank ATR Kim Eng Capital Partners, Inc. and subsequently the President of its spun-off trust business which became ATRAM Trust Corporation. Effective November 1, 2022, Mr. Bases step-down as president of ATRAM Trust to focus on building the digital business of the company. Prior to joining ATRAM, he held the positions of Head of Interest Rate Derivatives Trading at ING Bank Manila, Head of Money Market and Interest Rates Trading at Wachovia Bank Hong Kong, and Deputy CIO and Fixed Income Fund Manager at ING Investment Management Philippines. Mr. Basas is a member of the Fund Managers Association of the Philippines and serves as a member of its Board of Senior Advisors.